Services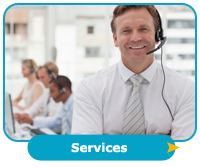 At HR Web Connect, we actively solicit client feedback on how to enhance the user experience and provide services to meet our clients' needs. In addition to the communications portal, HR Web Connect offers tools to help employers better engage with their employees.
Customizable Benefits Web Site
Customizable Benefits Web Site – With the HR Web Connect's customizable benefits web site, employers can organize their benefits program in a central location that can help save time and reduce cost.
Click here to view a demo.


Secure Communications
HR Web Connect is a secure site where each employee can have a unique login and password. Each login is time and date stamped. Since the HR Web Connect portal is kept on servers outside the company, employees can rest assured their communication with the employer are truly secure.